Discover Dogs Crufts 2020
Discover Dogs Crufts 2019
Discover Dogs Crufts 2018

The London Pet Show
Earls Court


11th & 12th May, 2013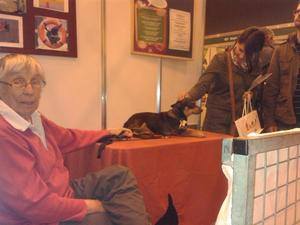 In attendance our organiser, Jackie Reid, a Lancashire Heeler Club
Committee member since1988, who once again manned the stall
for the Club, along with Mrs Elizabeth Gordon & Mrs Jackie
Cartledge. Thanks ladies for the dedication and hard work.

Not forgetting the dogs, which is what it is all about.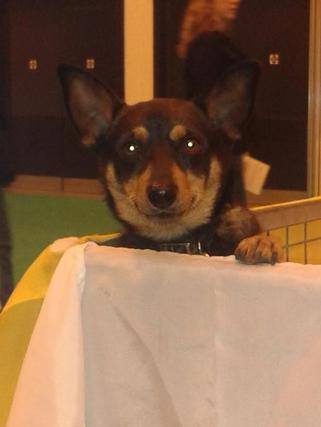 Discover Dogs Crufts March 2011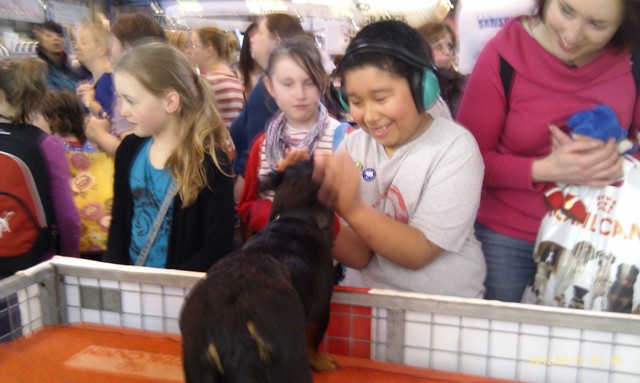 A fantastic four days at Discover Dogs, for the dogs and their handlers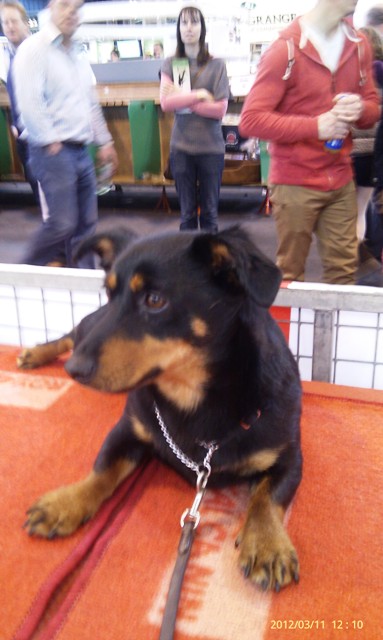 Discover Dogs Crufts 7th - 10th March, 2013
Thank you to those members who gave their time to man the Booth and present our lovely dogs to the general public
Discover Dogs Earls Court 12th & 13th November, 2011
A very hectic couple of days at Earls Court, letting the general public know how wonderful Lancashire Heelers are. Meeting old friends.More photos this year of the booth are shown.
Below are photos of some of the stalls at Discover Dogs 2011,
quiet moments before the Show opens.
See Discover Dogs 2007 Earls Court London click here to return to
this page click on the blue back button at the top